7 Days to Becoming a More Confident Leader
"A leader with confidence is a leader who brings out positive changes in people" ~ John Maxwell
Do you struggle with confidence as a leader?
Do your tasks feel overwhelming?
Are people looking to you for answers, but you aren't sure you have them?
You aren't alone, but you don't have to stay there either.
If you are ready to become a stronger, more confident leader I have a plan to help you. It's free and all you have to do is commit to spending just 5 minutes a day for the next 7 days.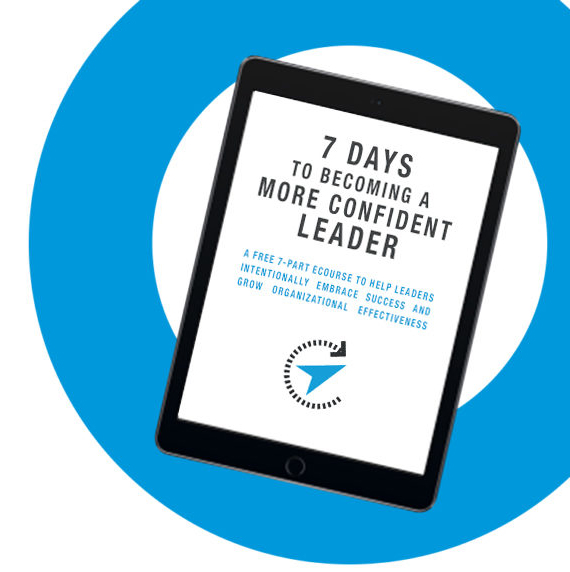 Free 7 Day Course
You'll receive one short task each day via email. Each one is designed to take only 5 minutes and builds on your work the day before.
One on One Consultation
After the course is over, take advantage of a free personal confidence consultation with course author Darren.
Spearity App
More than just a course, we give you tools with a free 30 day trial of the Spearity App.

Confidence & Leadership
If you are ready to start achieving your goals and finding the success that you desire in business (and in life), it all comes down to your confidence. There are many situations you face daily, that you are unsure of. These situations can cause you to freeze up in fear, not knowing which decision is the right decision. Developing confidence will enable you to become a strong leader that people will follow.
Who's the course for?
Anyone looking to gain confidence building skills.  At Spearity, we know there is greatness in everyone and it takes confidence to unleash your full potential.  Spearity founder Darren Fisher has made it his life's work to develop systems and teach skills that can help anyone achieve greatness.
Andy GallionPresident and CEO inCheck Inc.
"One of the reasons I began working with Darren was to restore a level of self-confidence… SPEAR is the glue that holds everything together. The quarterly goals are what move the company forward. And I couldn't be more excited about the future."