Get ready to hit the ground running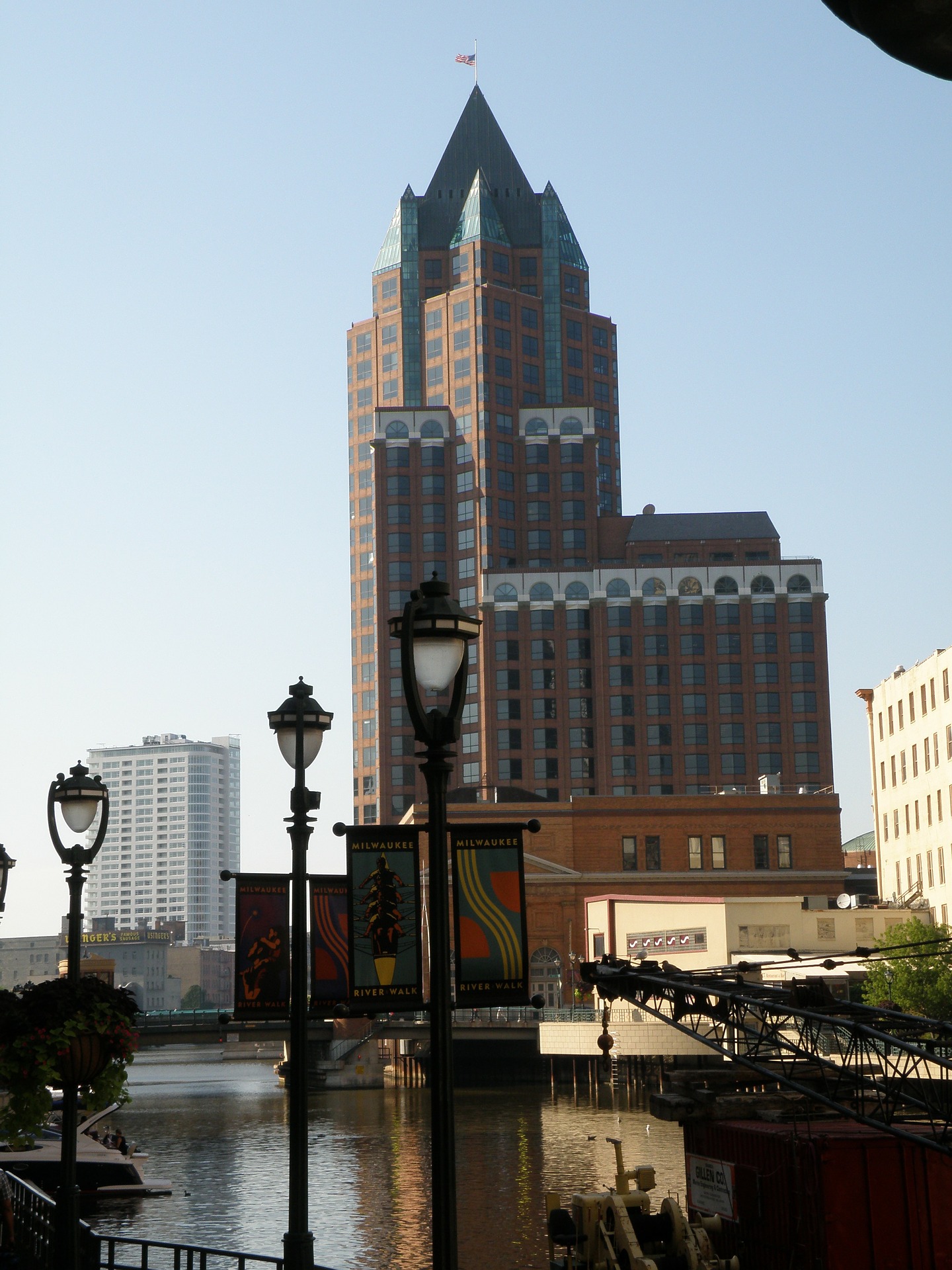 From Pivot to advance
Let us help you develop a plan for your business.
The SPEARity team is providing a free 60-minute live webinar to help you come out of the COVID-19 quarantine ready to take advantage of the pent-up demand.  
In light of the current situation in our city, state, and the world, SPEARity wants to help small businesses pull through this time and come out stronger on the other side. 
Dates:

April 29, 2020 from 9:00 – 10:00 am CT
April 30, 2020 from 3:00 – 4:00 pm CT
May 6, 2020 from 2:00 – 3:00 pm CT
May 21, 2020 from 10:30 – 11:30 am CT
June 3, 2020 from 11:30 am – 12:30 pm CT
June 18, 2020 from 3:30 – 4: 30 pm CT