Agile Planning Experience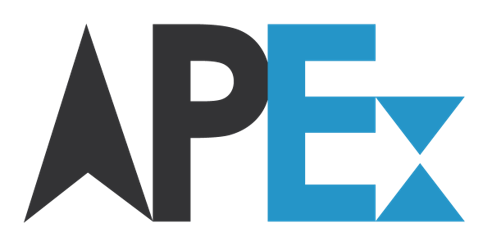 2021 Q2 Agile Planning Experience
Details
Location: Online via Zoom
Date: Friday, June 11, 2021
Time: 8:00 am to 12:00 pm CT
Agenda
Zoom Opens: 7:45 am
Event Starts: 8:00 am
Networking
Announcements, Success Stories
Break/Networking
Featured Speaker(s)/Content
Sponsor Shout-out
Break/Networking
Q3 Strategic Planning Session
Event Concludes: 12:00 pm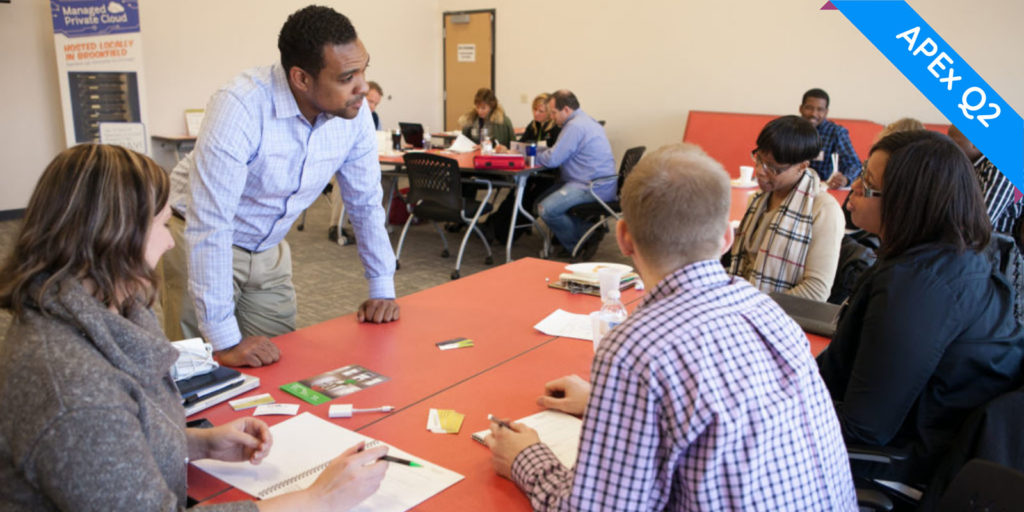 SPEARity™ enables individuals and organizations to think, act, and lead strategically.
We want to partner with you to achieve your most important priorities.
Our Agile Planning Experience (APEx) Sessions are designed for small business owners and senior-level organization leaders who are serious about developing the skills they need to reach their goals. During the APEx session you will:
Participate in a learning session that will teach you business concepts that will improve your ability to act strategically.
Apply the lessons you learned to your growth strategy.
Network with other business professionals.
Develop your quarterly goals and plans.
RECOGNITION
Each APEx also includes a celebration of wins, successes, and growth.