Lead strategically.
Crush Your goals.
_________________
Our goal is simple.
We help organizations develop talent to think, act and lead strategically.
 The SPEAR™ process leads you to strategic success.
Does your business team struggle with constantly juggling responsibilities and working long hours? Are you ready to take your business to a new level? SPEARity™ partners with organizations like yours to create the processes, competencies, and habits needed to set and achieve goals. Through a combination of management consulting, coaching, training, and technology you will learn to create an environment where every member of your team understands the goal, utilizes the resources, and finds success.
SPEARity™ is in the business of problem-solving.
Our customers face the same problems within their business as the majority of business owners, entrepreneurs, and HR leaders. Without the right competencies and systems in place, you will feel like you are constantly reaching places where you are stuck in your business. At SPEARity™, it's our goal to train you or your organization and develop the systems that you need to continue moving forward towards your business goals.
When working with SPEARity™ you will receive help and notice growth in the following areas:
Goal Setting
SPEARity™ works to help individuals, teams, and departments align their goals with that of the organization.
Growth plan
Importance of companies having growth goals to align individual and team goals to.
Create & Implement Systems
You cannot think, act, and lead strategically without the right business systems in place.
Systematic Accountability
SPEARity™ helps individuals and organizations develop accountability externally and internally.
Written plans
SPEARity™ trains you on how to write strategic plans that are adaptable and effective.                  
Aligning short and long-term goals
SPEARity™ teaches how to set short-term goals that are aligned to achieve your long-term goals.
Leadership measurement
Continuous assessment helps to measure the success of leadership within an organization.                    
Create a Strategic Culture
Creating a strategic culture within an organization is far more successful than simply writing a strategic plan.
Ready to find out how you or your business can benefit from working with a SPEARity™ Coach?
Schedule a call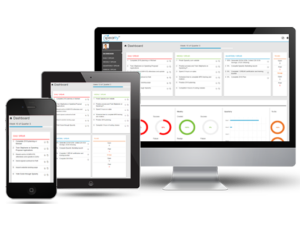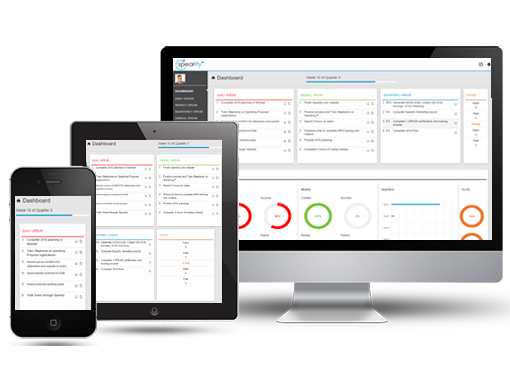 The SPEARity™ app is the heartbeat of our VITALS.  The app can be used on an individual, team, and organizational level. It provides you with a single location to document and track your long and short-term goals including your daily plan. It also provides you a place to track your daily successes and failures and helps you to realign to continue moving towards your goals. Learn more.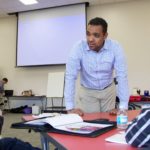 SPEARity™ coaches will help you (and your team) learn to think, act, and lead strategically. Coaches customize the SPEAR to your specific situation, whether you are working alone or with an entire team. Business coaching will provide you with the tools and help you develop your strengths to maximize your effectiveness. Learn more.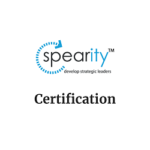 A Certified SPEARity™ Coach will walk you through the training programs that you or your team need to develop the skills and competencies that you are looking for. The SPEAR™ Leadership training will show you how to leverage the system to lead your team or organization to achieve your business goals. The SPEAR™ Foundations training will show you practical ways to put the system to use for your daily success. Or, you can become certified in the  SPEAR™ system so you can help train others to reach their potential. Learn more.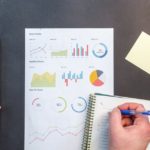 SPEARity™ assessments help you see where your business currently is. Assessments will help you to identify your strengths and weaknesses and then a SPEARity™ coach can help you determine a plan that gets you where you want to go. Continuous assessments will help you to remain aware of the progress being made and where the focus should be directed for growth. Learn more.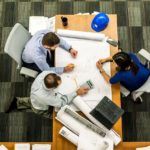 SPEARity™ provides business consulting services that help you gain a fresh perspective on your business. Certified SPEARity™ coaches will help you create a vision for your business and device a strategic plan that you can work to get there. Through this process, you will learn new skill sets that are crucial for the continued growth of your skills and business. Business consulting will help you develop the systems and processes that you need to create a strategic culture in your business. Learn more.
SPEARity™ has worked with: