Help for navigating the pandemic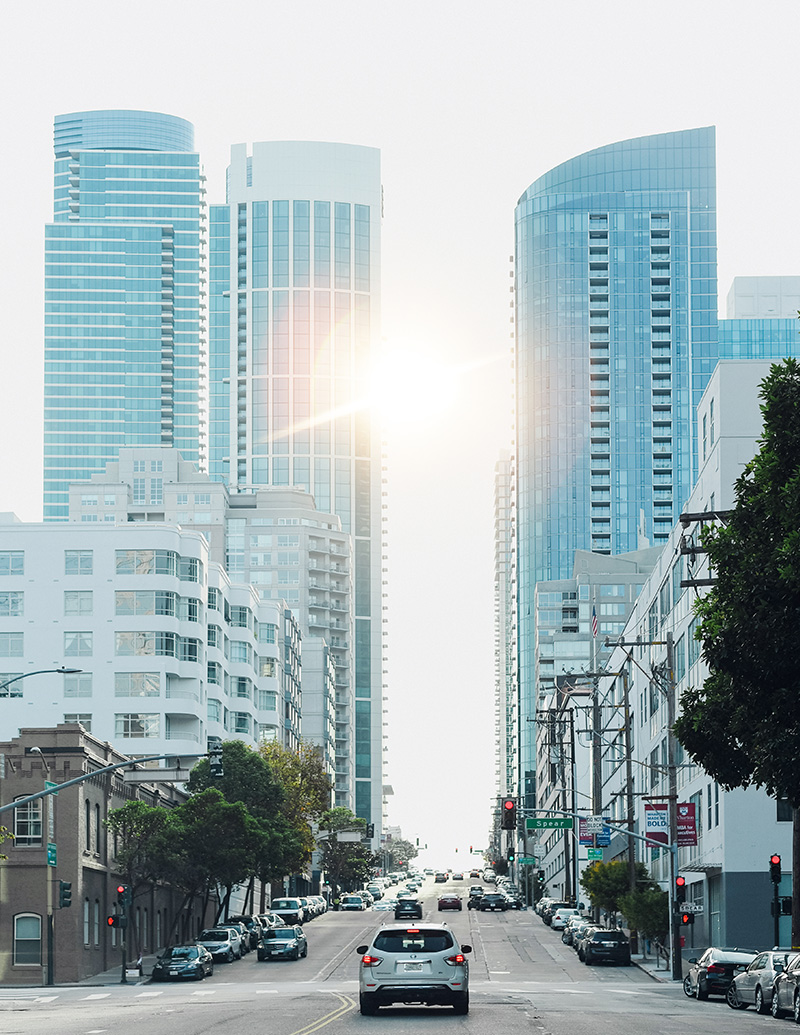 Pivoting during pandemic
Let us help you develop a plan for your business.
COVID-19 is affecting everyone. Either more work or less can leave a business owner stranded. But we all know that the last thing you should do is panic. YOU ARE NOT ALONE.
The SPEARity team is here to help at no cost to you. We have two options for you to choose from. Both options will help you strategize and mobilize into action. Choose which one is right for you and your schedule. 
In light of the current situation in our city, state, and the world, SPEARity wants to help small businesses pull through this time and come out stronger on the other side. 
Strategy Call
This is a free one-on-one call with one of our certified SPEARity coaches. Each call is 30-minutes long and will help you craft a plan to pivot your focus and goals during the pandemic. 
Attend a Panic to Pivot webinar
A SPEARity coach will walk you through how to pivot during the pandemic in this free 60-minute webinar.
May 5, 2020: 10: 30 – 11:30 am CT

May 20, 2020: 1:30 – 2:30 pm CT

June 2, 2020: 2:00 – 3:00 pm CT

June 16, 2020: 12:00 – 1:00 pm CT
Are you ready to pivot?
We Can help!
Get In Touch For a Free Consultation