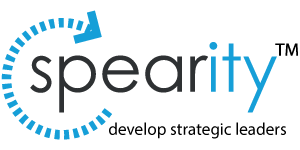 Achieve your goals with the  SPEARity™ App.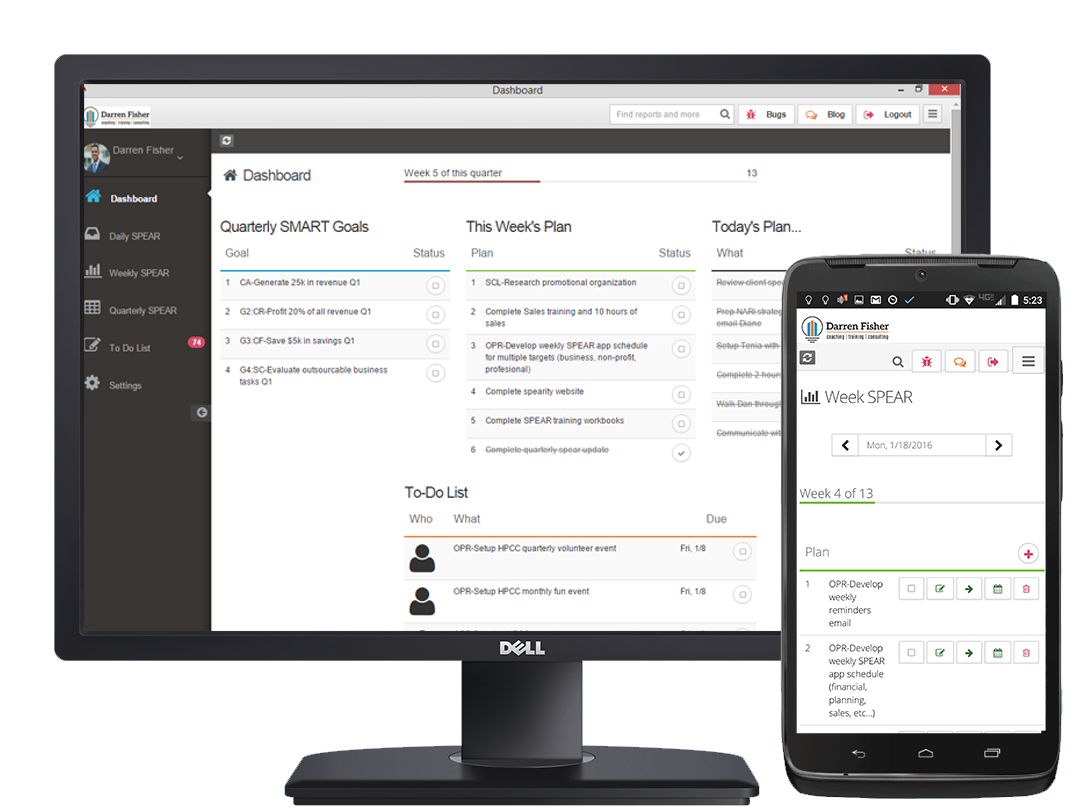 Set, track, and achieve your goals
SPEARity™ is all about knowing what your goals are for the day, week, and quarter. This allows you to focus on the high priority short and long-term goals.
Take control of your to-do list
SPEARity™ allows you to mark tasks complete, copy them for another day, or move them to your To-Do list so you can focus on your most important tasks. Organizations can set and share tasks with departments. Managers can track short and long-term tasks to ensure the staff has the resources they need to be successful.
Manage your calendar
SPEARity™ integrates with Google calendar so you can assign time to the important tasks. Scheduled tasks are completed tasks. Let SPEARity™ get it done.
Let a SPEARity™ Coach show you how
The SPEARity™ App works on any level.
Are you a solopreneur? Use the app to set and track your goals, grow your confidence by tracking your successes and learn from your failures by analyzing and realigning them on a daily basis.

Are you working on a team? You can benefit in all the same ways as an individual using the app but you have the added benefit of easily collaborating on shared goals within your team.

Are you looking to build a strategic culture within your organization? The app allows you to get everyone on the same page. Individual and department goals will align with the overall goals of the organization. You can track the progress of each team and individual which allows for real-time feedback instead of waiting for performance evaluations.
Results your business will see:
Improved team communication
Leadership development 
Increased confidence in the team
Collaboration between departments
Renewed focus towards individual & company goals
Improved resource utilization 
Development of a strategic culture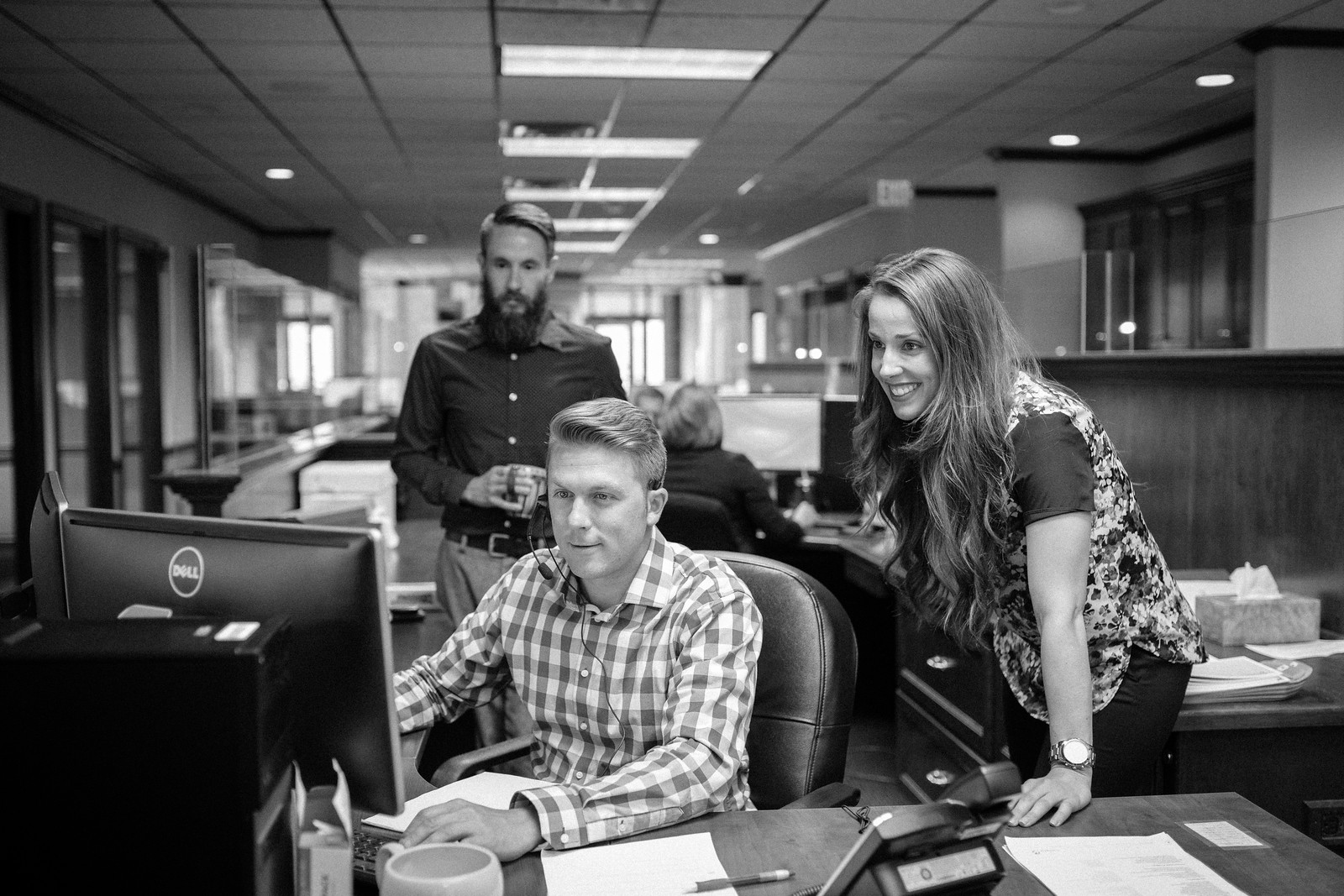 The goal tracking software helps us learn from success and failure, and fosters accountability. We now know where we are as an organization and agree on where we would like to be. It has brought a new sense of confidence and initiative among our employees.