Over the past couple of weeks you've been introduced to SPEARity CEO, Darren Fisher, and one of our coaches, Sandy Rice. Today we are going to give you an inside peak at who Michael Rampolla is. He's SPEARity's Chief Talent Officer and a Certified Trainer.
"Michael is such an invaluable asset to SPEARity and especially me," said Darren. "He's able to get my ideas and make them better while generating his own ideas and allowing me to vet them. We wouldn't be where we are today without him."
Here are a few fun facts about Michael:
Q – What was your first job?
A – Caddy at a Country club
Q – What's a strange talent that you have?
A – I can help you locate something you've misplaced (without actually looking for it myself).
Q – What are three things on your bucket list?
A – Running with the bulls in Spain. Cross country road trip by motorcycle. Live abroad for one year.
Q – If you could have a superpower, what would it be?
A – Move through time and space.
Q – What's your favorite television show?
A – MacGyver (the original)
Q – What did you want to be when you grew up?
A – A scientist.
Q – What's your favorite thing to do when not at work?
A – Spend time with my family – wife Jennifer, and identical twin toddlers Harrison & Grayson – especially when we go out on "Adventures."
Q – What does your morning routine look like?
A – It's mostly foggy until the second cup of coffee.
Q – What's your favorite book for business?
A – The 7 Habits of Highly Effective People, by Stephen R Covey
Q – What's your favorite book for fun reading?
A – The Count of Monte Cristo, by Alexandre Dumas
Q – How do you balance work and personal life?
A – I don't understand the question. [Spoken like a true parent of twin toddlers]
Q – What's your favorite quote?
A – "Chance favors the prepared mind." -Louis Pasteur
Q – What's the best piece of advice that you've ever received?
A – Be yourself, everyone else is taken.
Q – What's your favorite thing about being a coach?
A – When I help someone arrive at a new conclusion or inspire a new idea, and later see them apply that concept and reach a new level of success.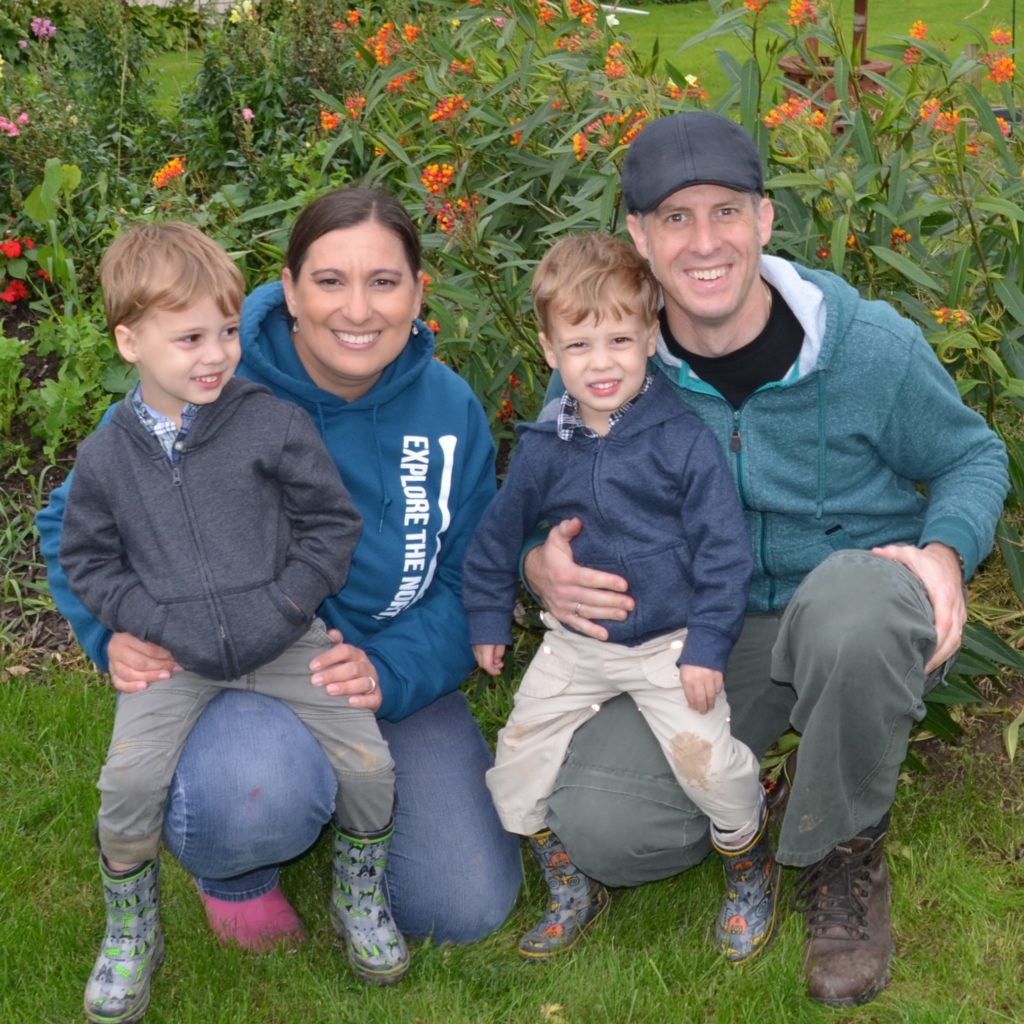 Together, we are SPEARity, a local Milwaukee leadership coaching firm that specializes in business coaching, executive coaching, and leadership development training. Learn more about us here.