Lead better people with executive coaching.
_________________
Nearly all top performers have a coach.
Doesn't your business deserve its best also?
Learn to create a strategic culture in your organization.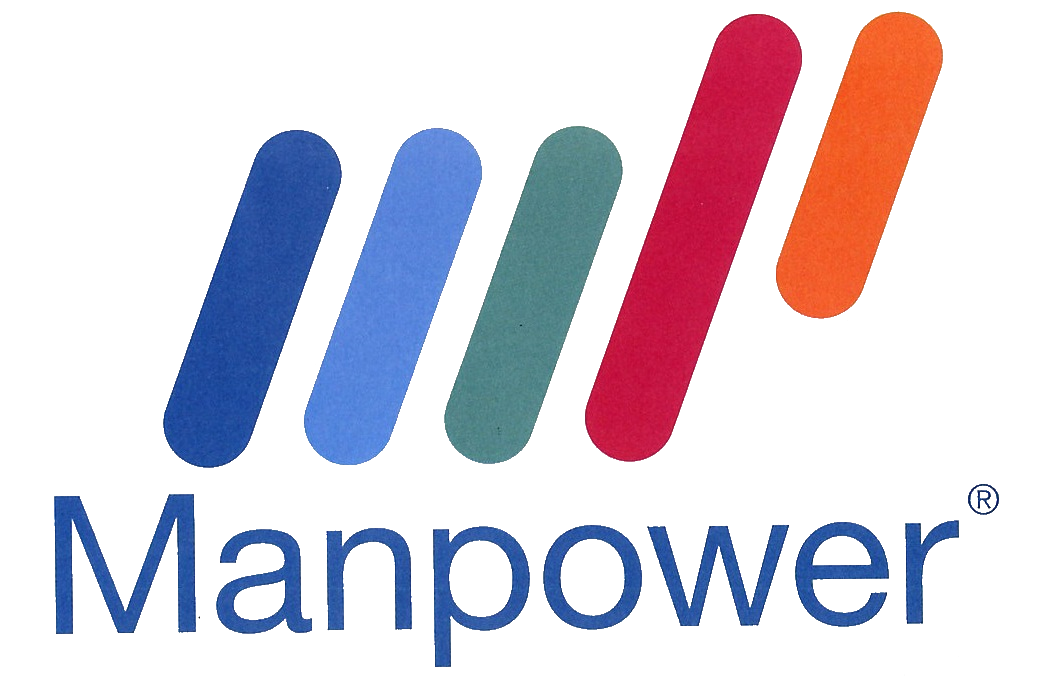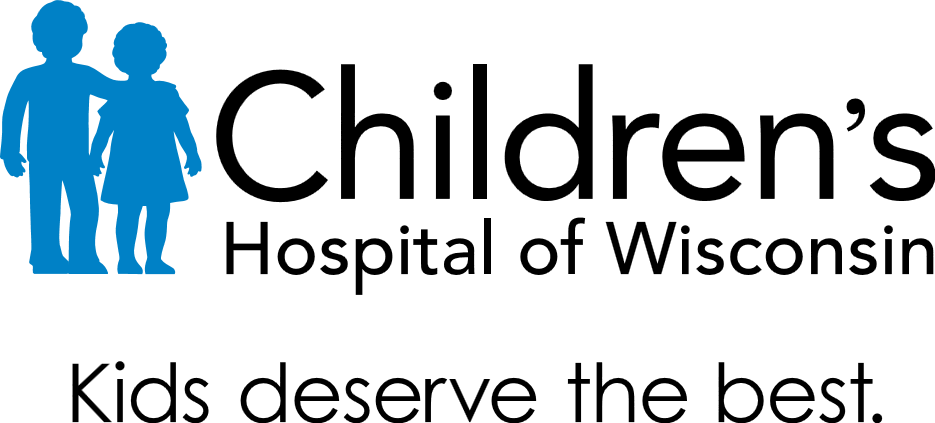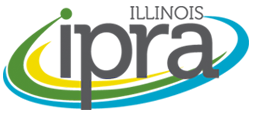 We help business owners grow.
Learn how we helped Shamrock Building Inspection Consultants grow from "mom and pop" to scalable business.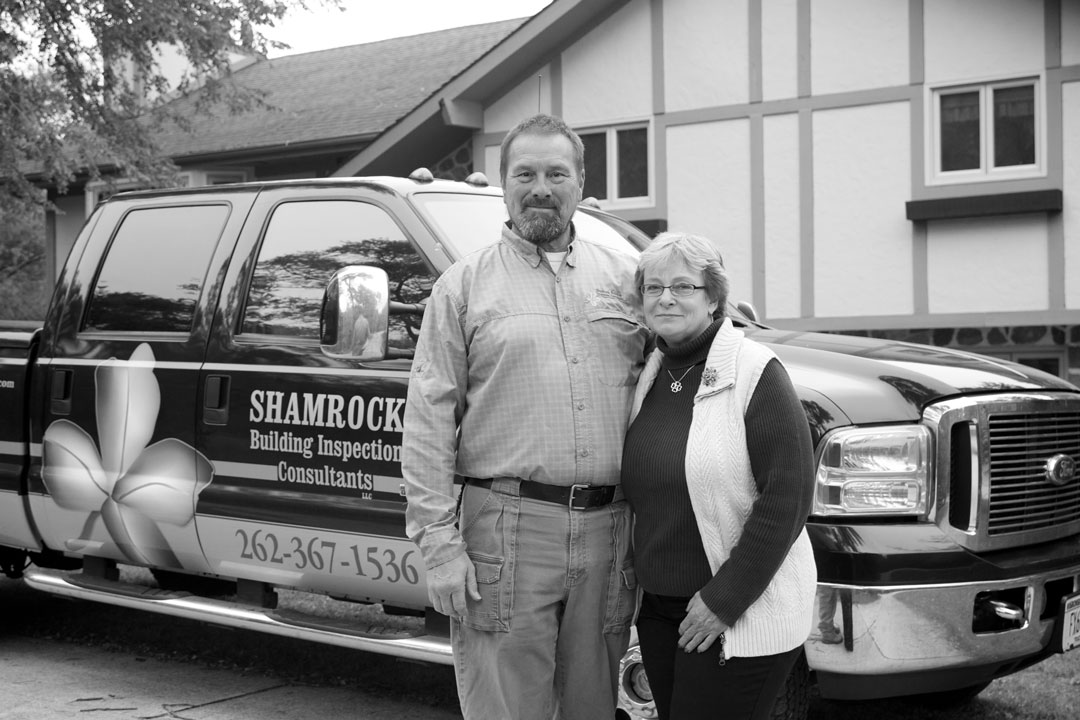 1. SMART Goal Setting
We helped Shamrock establish clear objectives to know what Deb and Tom wanted to accomplish.
2. Strategic Plan
Our strategic process helped Shamrock develop the steps and resources necessary to achieve the goals.
3. Team Execution
We worked with Shamrock hand-in-hand to ensure we would rise and fall together. That's the Darren Fisher Consulting difference.
Understanding how to improve performance by how we handle success and failure.
Stop avoiding tomorrow. Get started today.