What makes a business great are the people behind the brand. And, at SPEARity, we have some great people!
We thought it would be fun to give you a little more insight into who our SPEARity coaches are. So, we are starting out with our CEO, Darren Fisher.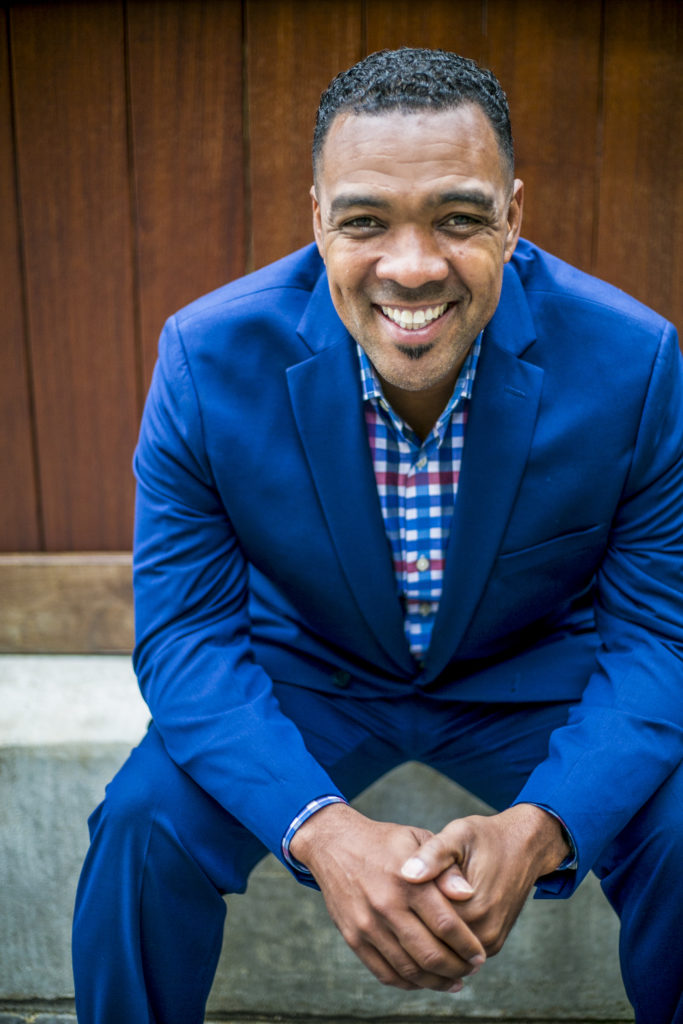 Here is the Q&A we did that might reveal some things you didn't know about Darren.
Q – What was your first job?
Darren – Dishwasher at a home for the aging
Q – What's a strange talent that you have?
Darren – I can cut my hair with either hand even holding a mirror looking into another mirror
Q – What are three things on your bucket list?
Darren – Travel to Israel/Sub Saharan Africa, and Swim with sharks, fly an airplane
Q – If you could have a superpower, what would it be?
Darren – The strength of Superman
Q – What's your favorite television show?
Darren – Cheers (all time) Blackish (current)
Q – How many states have you lived in?
Darren – 2 (Wisconsin and South Carolina) and Countries (US and Germany)
Q – What did you want to be when you grew up?
Darren – Judge
Q – What's your favorite thing to do when not at work?
Darren – Travel
Q – What does your morning routine look like?
Darren –
Pray
Read the news
Shower
Eat breakfast
Q – What's your favorite book for business?
Darren – 21 Irrefutable Laws of Leadership by John Maxwell
Q – What's your favorite book for fun reading?
Darren – The Hunger Games
Q – How do you balance work and personal life?
Darren – Very intentional about planning work and play via my calendar with flexibility to be spontaneous for each
Q – What's your favorite quote?
Darren – "Success breeds success" -Marva Bredendick (mom)
Q – What's the best piece of advice that you've ever received?
Darren – Don't fear bankruptcy.
Q – What's your favorite thing about being a coach?
Darren – See people believe their dreams aren't gone and actually achieve them.
Darren's Family – Which he lovingly refers to as the pudding pack. 
Keep your eye out in the coming weeks so you can get to know our other SPEARity coaches better as well.